About
About US
What sets us apart, is our commitment to serving you
01.

Strategic
As an independent insurance brokers, we work for you.
We will represent you and always place your interests ahead of our own to best suit your individual needs.
We will evaluate your insurance needs and provide advice about the insurance coverage and company that best suit your individual needs.
02.

Professional
We will fairly and accurately represent your interests to the insurance company(s) from who we source your insurance.
We will make you aware of any relationship with any insurance company that would create a conflict in how we serve you, so that you can make an informed choice.
03.

Loyal
We will inform you of any fee we charge for service and advice in addition to the standard commission we earn from the insurance company.
We will safeguard your personal information and only use it for its intended purpose or as required by law.
Trust is earned over time by developing a great relationship. Kelly Insurance has been proudly servicing Kindersley and area since 1963, which speaks loudly of our long time, loyal clients. When I took over the brokerage in 2018, I knew I had a long line of successors to live up to. I had the privilege to know all of them, except our founder, Mr. Kelly Roland. From day one, a precedence had been set that Kelly Insurance is all about community – to have a strong presence in it, by providing a trustworthy and professional service to our clients, and by being passionate about it. I love this town that I have been born and raised in, so it was an easy decision for me take the reigns of this long standing, independently owned business – and it was important to keep it that way. With some recent upgrades to our broker management system and a few tweaks internally, we made a commitment to forge ahead, stronger than ever, for our community.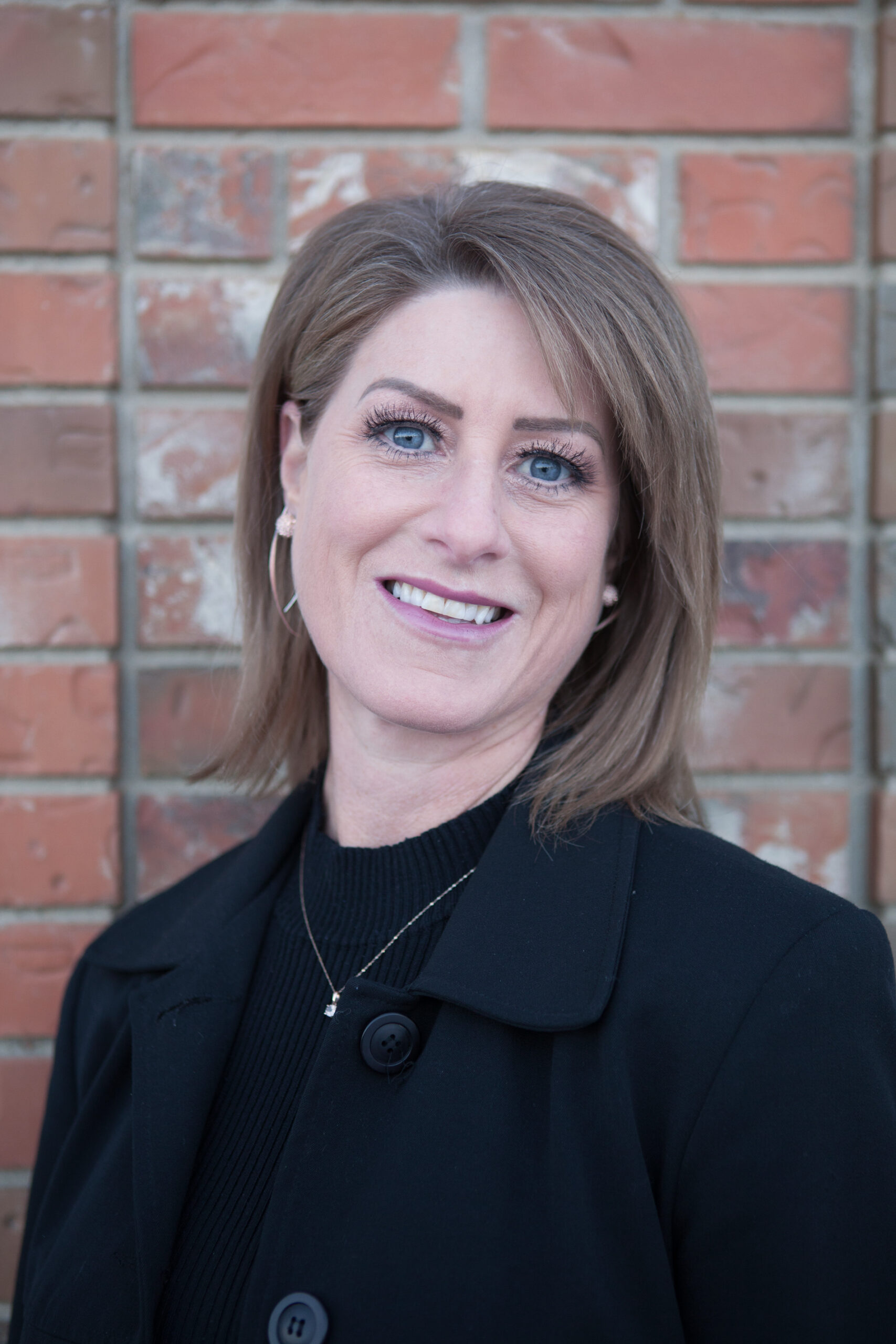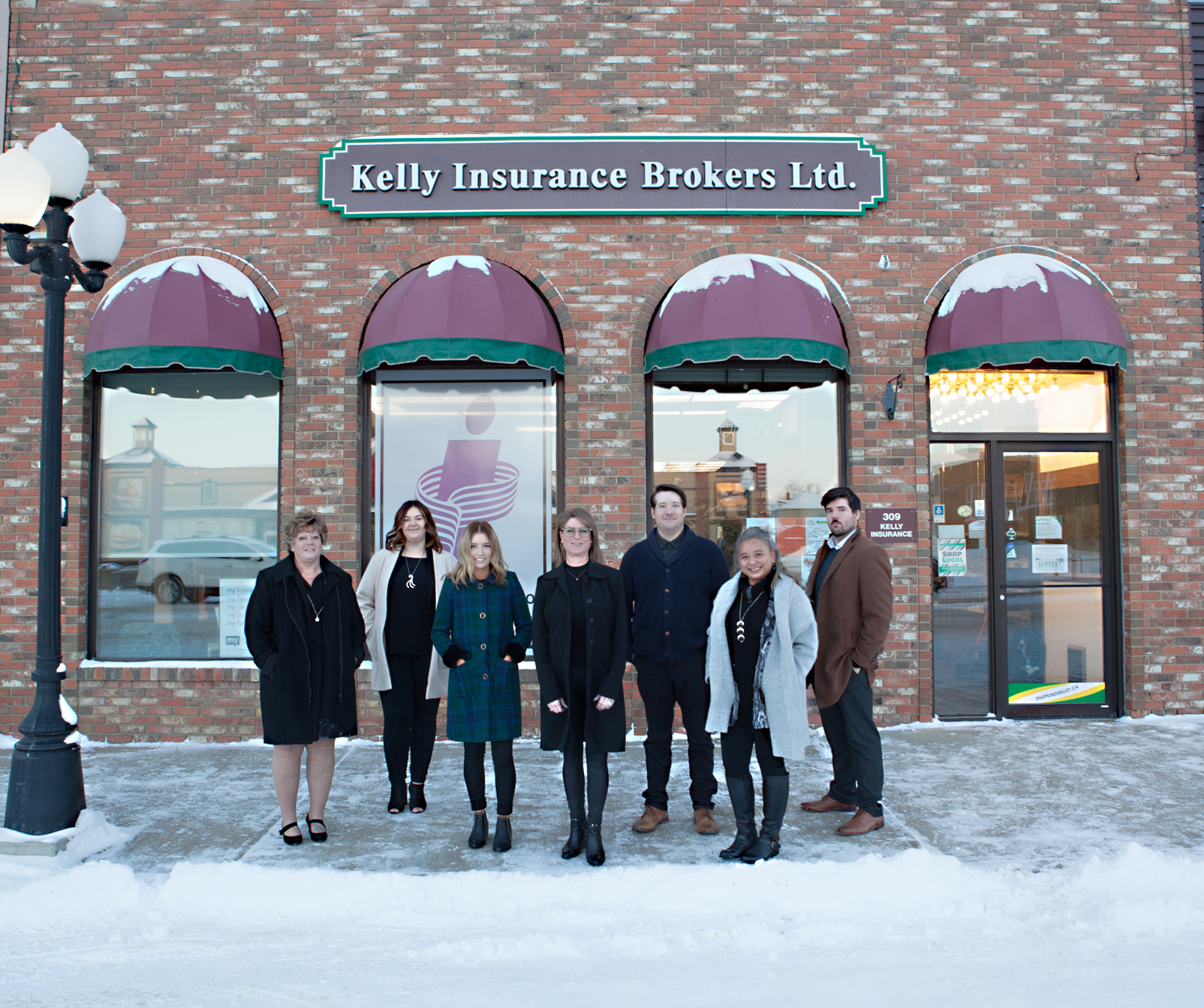 kindersley, sk  S0l 1s0
nikki.c@kellyinsurancebrokers.ca
Call: 306 - 463 - 2628
Toll free: 1-844-221-2628 
hours of operation
Mon - Fri 8.30 - 5.30
Sat 10.00 - 3.00
Sunday - CLOSED